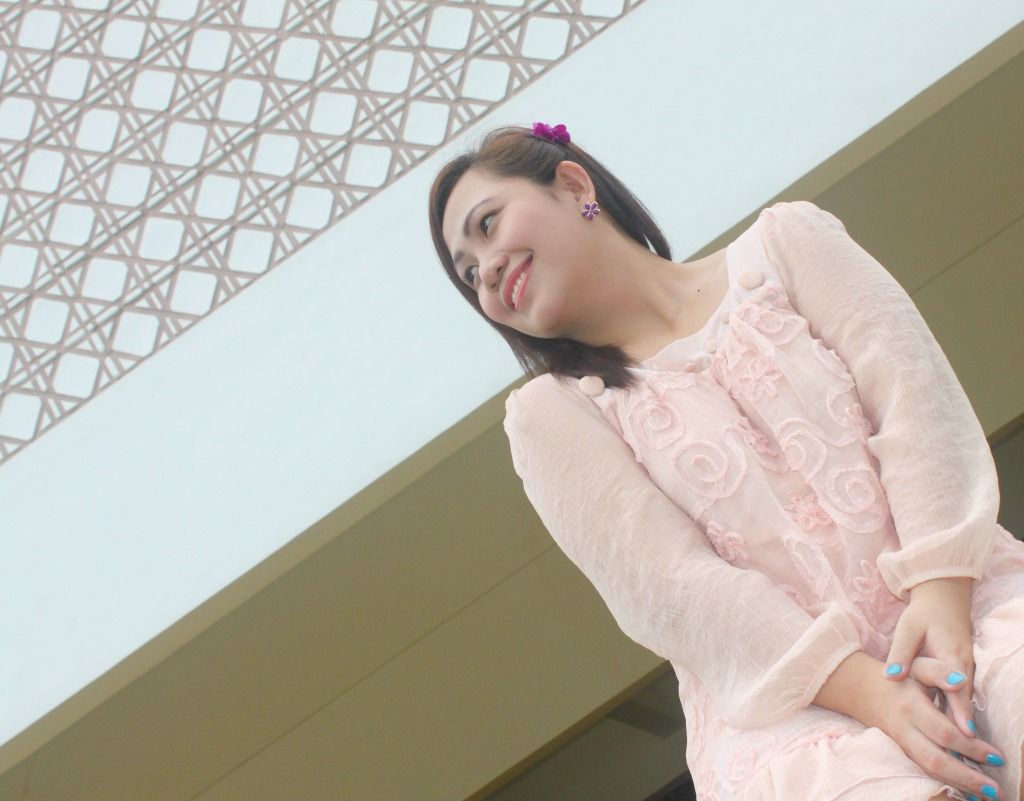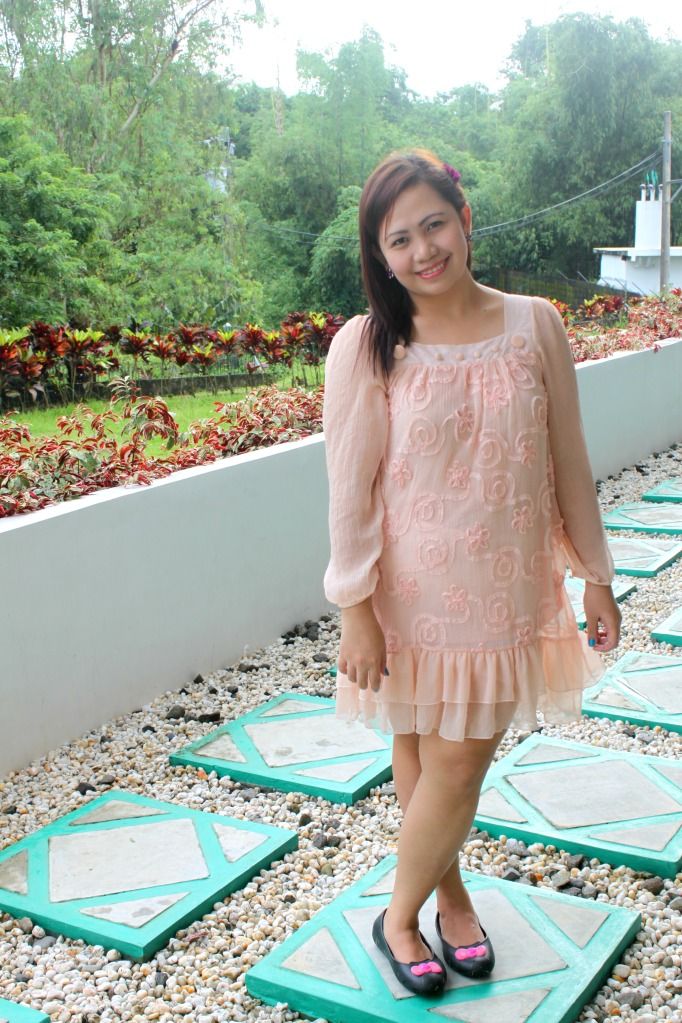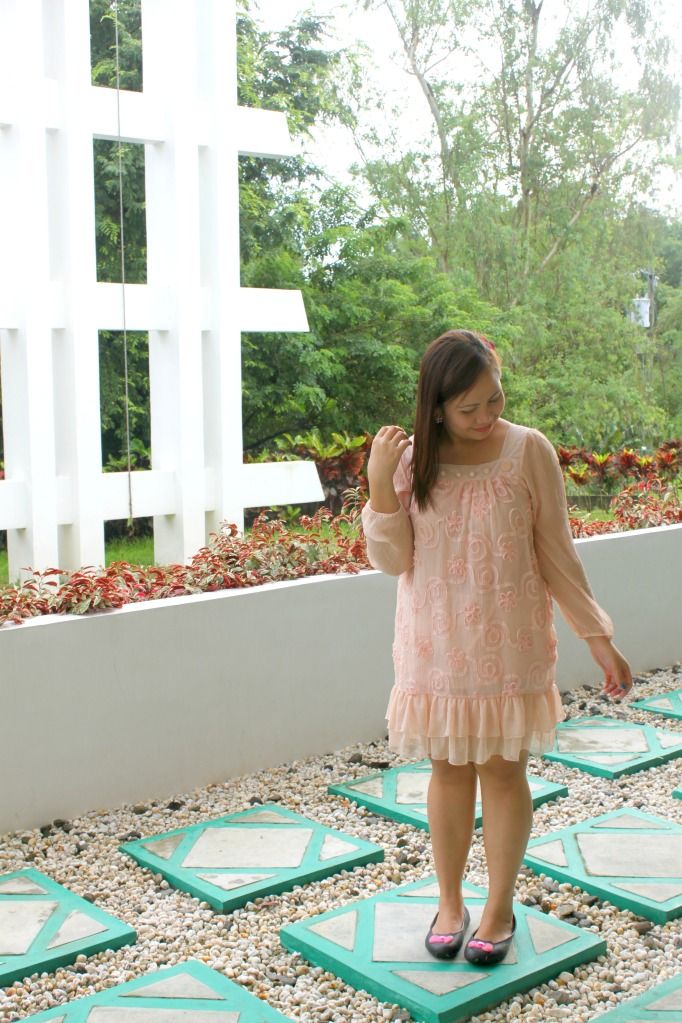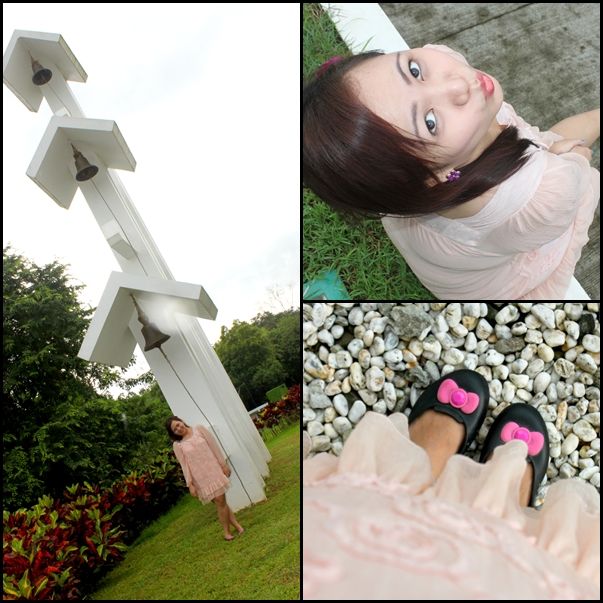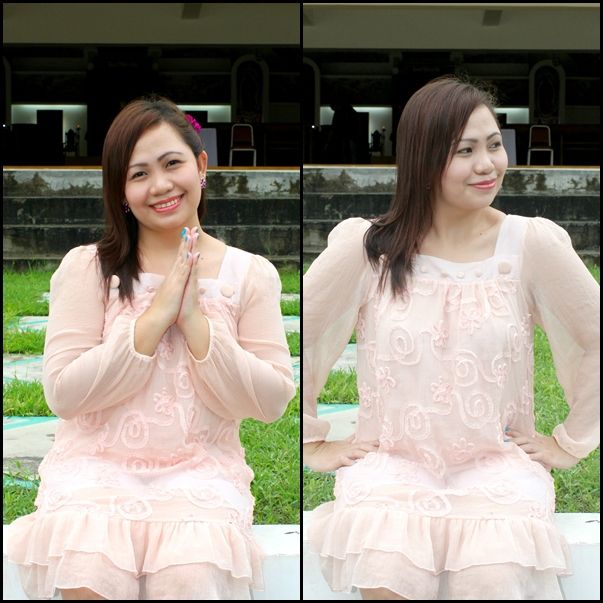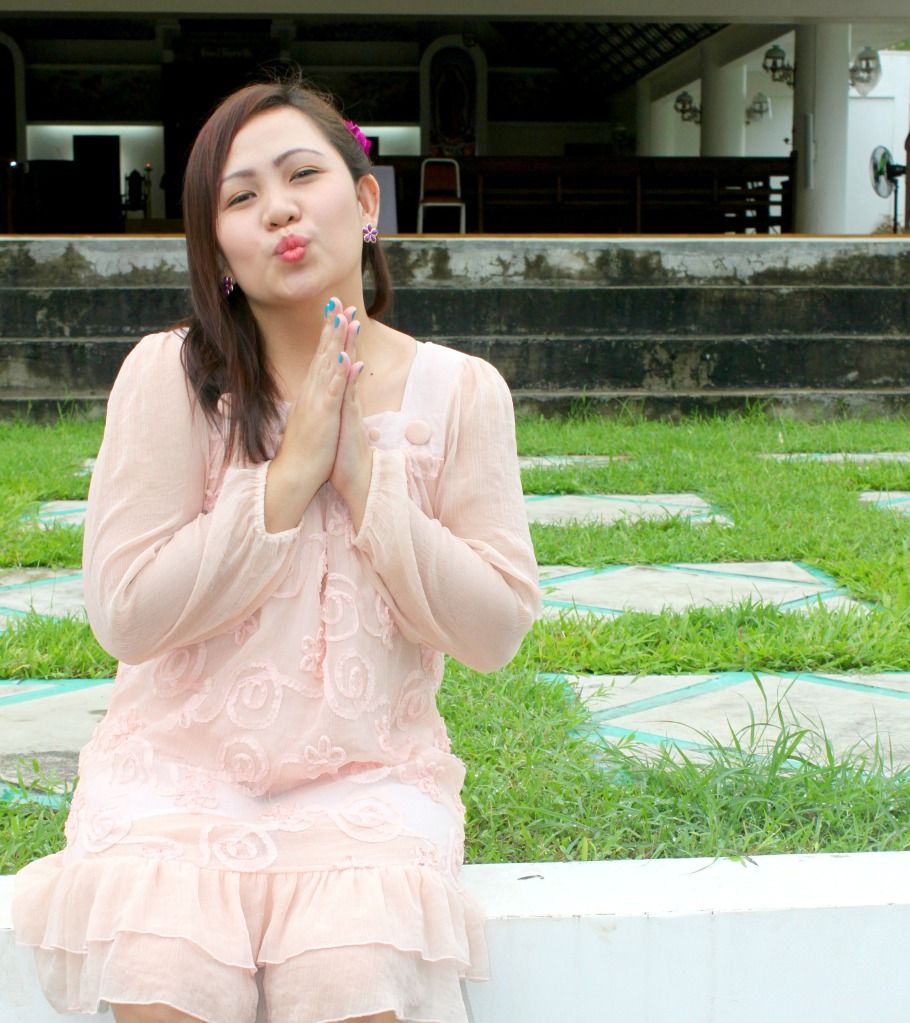 My birth month has been a very good month for me. It's pretty amazing how wonderful things happened in one month. I must say the things I'm constantly praying for are blessed upon me. I shall continue sharing my blessings while counting them.
Btw, h

as it ever happened to you to fall in love with a dress so much, that you could not stop thinking about it all day and all night? The dress which would mean something to you, the dress which would make you feel like a princess, or like a star, or like a revolutionary hippie, or like a confident, independent woman? Well, that recently happened to me with this beautiful dress I bought from

one of my favorite shops, THRIFTshop! yeahbahhhh!
Thank you, Jesus! I couldn't ask for more....
Dress: Thrift
Shoes: Somewhere out there
Purse: borrowed from Sis
Accessories: F21 gift from Sis Yezha
Photo credits to Bff Teesai
These photos were taken at Divine Mercy Church near Balanga highway.