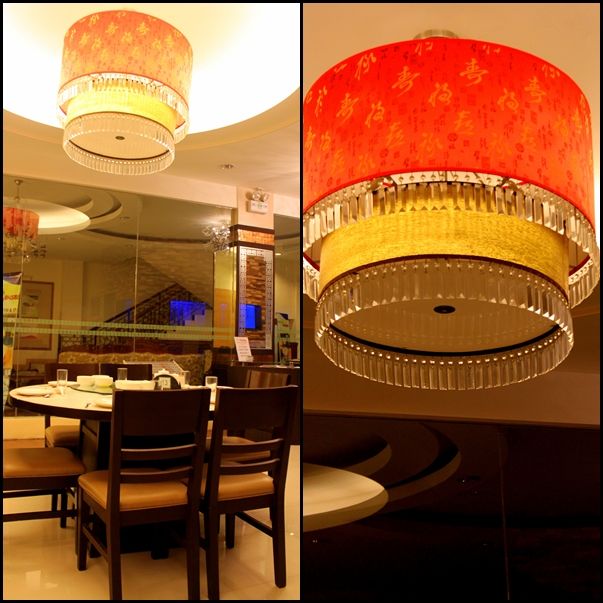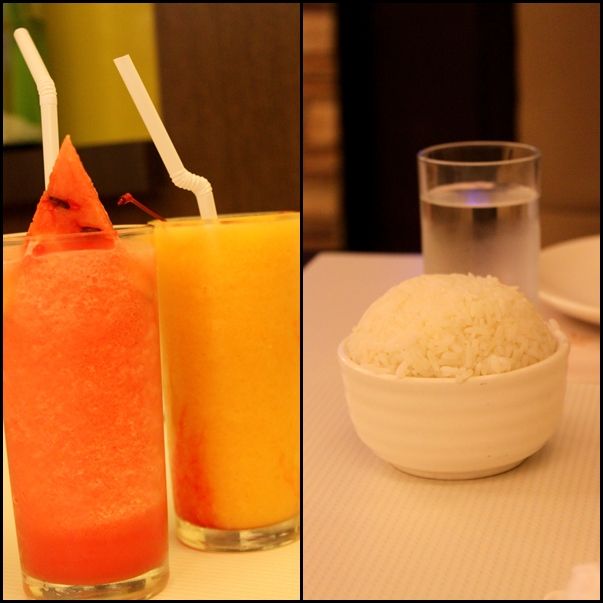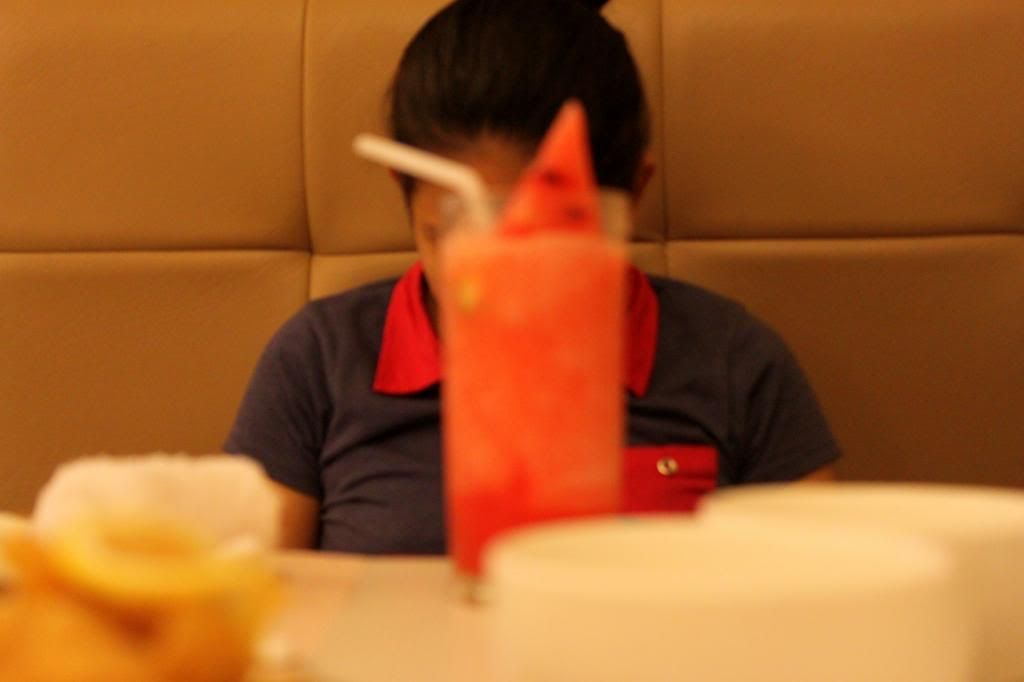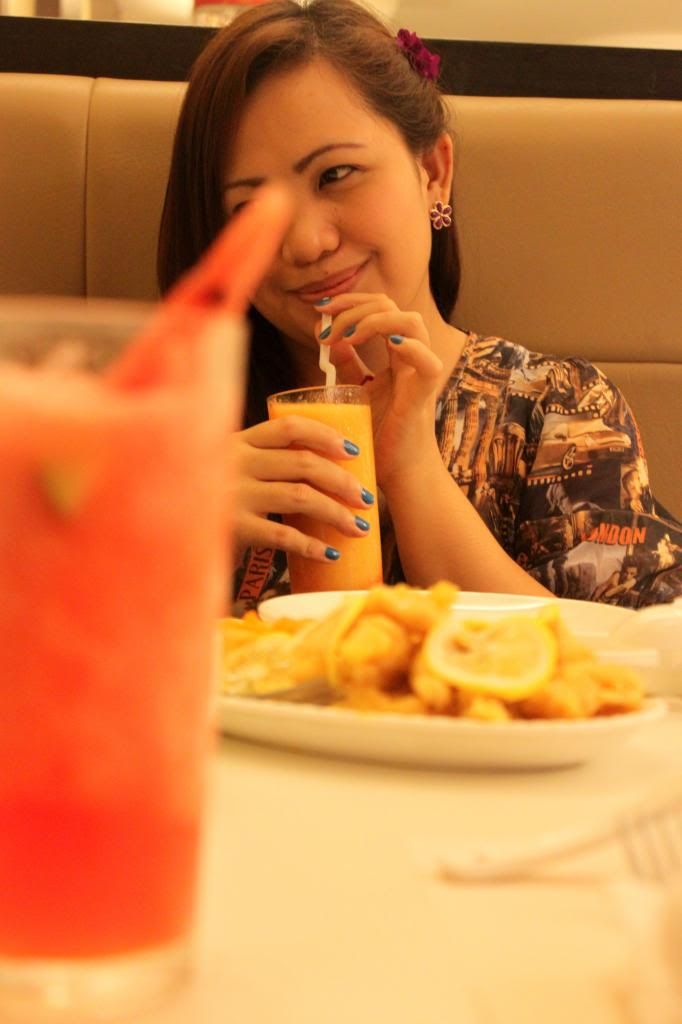 Hello, Weekdays are almost over and aren't we all grateful?
Time has not been my friend these days. However, I am so happy that I can sneak in an hour to make this post. Took the pictures about three weeks ago but never got a chance to take look at result and edited them until today.
Hopefully everybody is having a marvelous day!
Photos were taken at FORTUNE Japanese Resto, Capitol drive near Crown Royale