Hi, guys! 2012 has been wonderful. Some bumps road, but I do believe those obstacles are just God's hidden blessings. Now here's my top favorite shots. Hope you'll like it too. Cheers for 2013!!!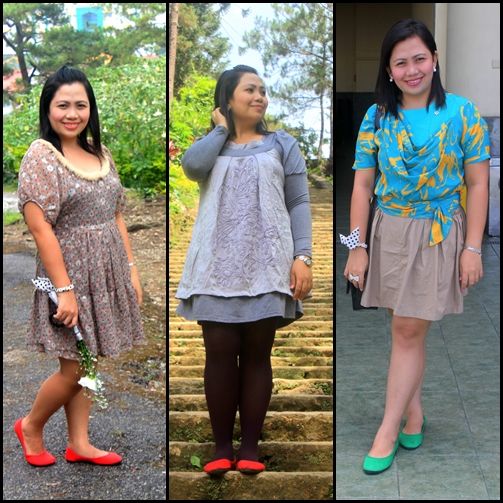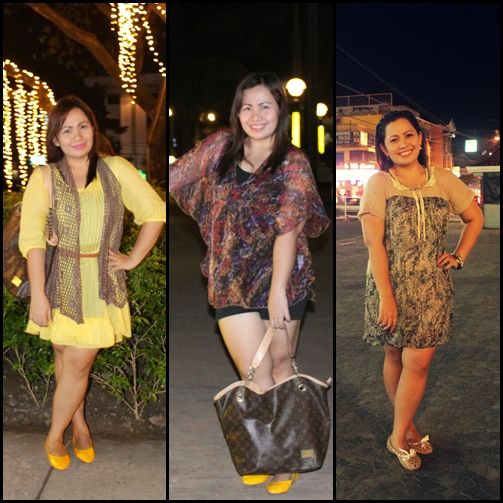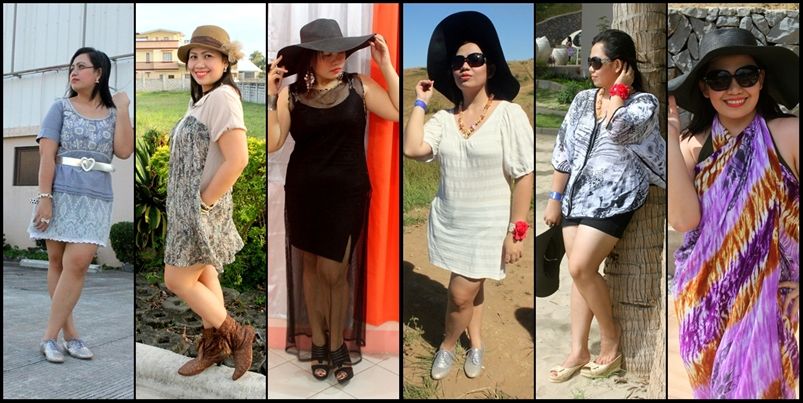 May 2013 brings more happy memories, or even tears, I don't mind, as long as I have my God and my family and my friends, any kind of situation seems fine. I do wish to be able to serve God more, travel more, and basically just "try", you know. Instead of saying "no" just because I simply don't think I could. I want to just "dream, explore, and discover" sort of thing going on in 2013.
"I hope that in this year to come, you make mistakes. Because if you are making mistakes, then you are making new things, trying new things, learning, living, pushing yourself, changing yourself, changing your world. You're doing things you've never done before and more importantly, you're Doing Something. Don't freeze, don't stop, don't worry whatever it is : art, or love, or work or family or life. Whatever it is you're scared of doing, DO IT. Make your mistakes, next year and forever." - Neil Gaiman
2013, here we come.. Have a happy New Year, all!