I'm always dreaming of a doll dress just like this one. Until one day, on of my favorite online shop on IG sell this cute doll dress and after I saw it I hurriedly messaged the owner of the online shop, capital "M.I.N.E" hahahaha. Thank you vanilla_sunrise. Follow vanilla_sunrise on IG and grab your choice. :))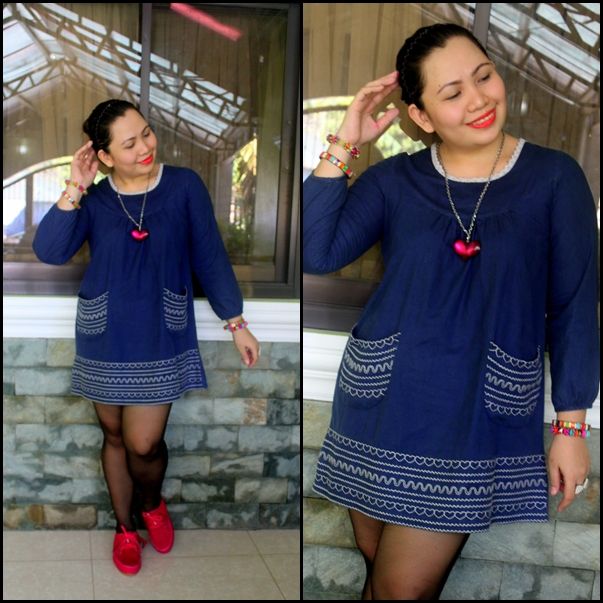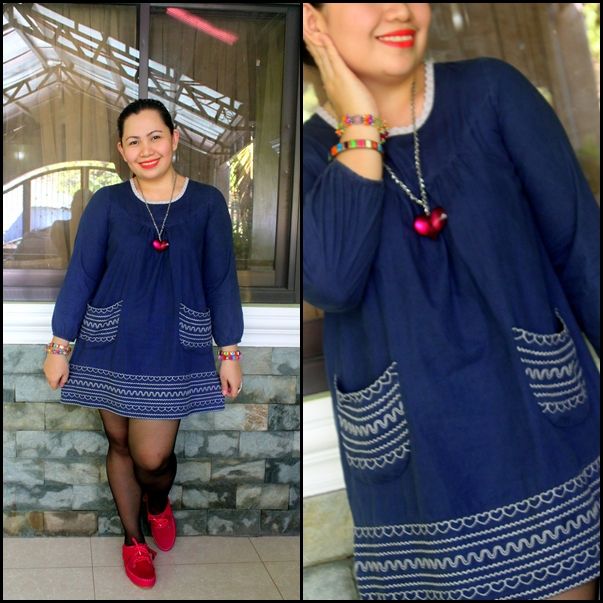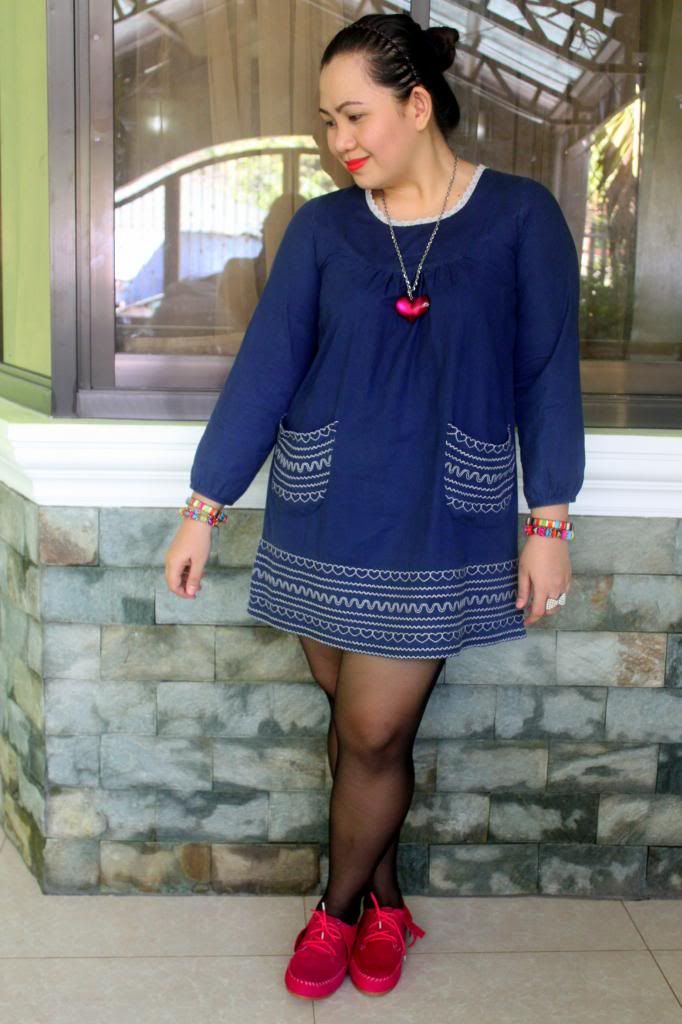 (dress: vanilla_sunrise/ shoes: shoeetiquette.multiply.com/ accessories: random)
Weeeeee I can say na sulit na sulit and "staycation" ko this holly week. I had a great time with my family, I had time taking outfit post for my blog, and I enjoyed watching "rooftop prince" on DVD as well.
BTW, I also meet one of my favorite blogger Denise Katipunera last Saturday at the New Beanery to get my James in Fuchsia shoes that I purchased on her online shop. As I expected 'gandang ganda na naman ako sa lola mo'. I loved the way she dressed up talaga. Really as in! She's my idol PERIOD. Hahahaha!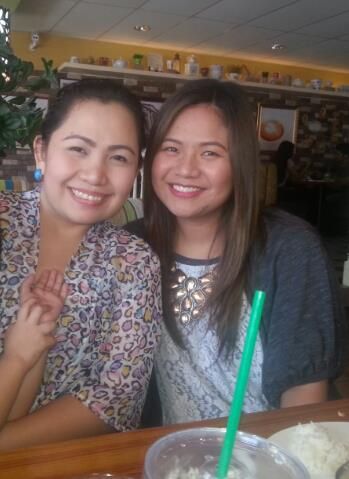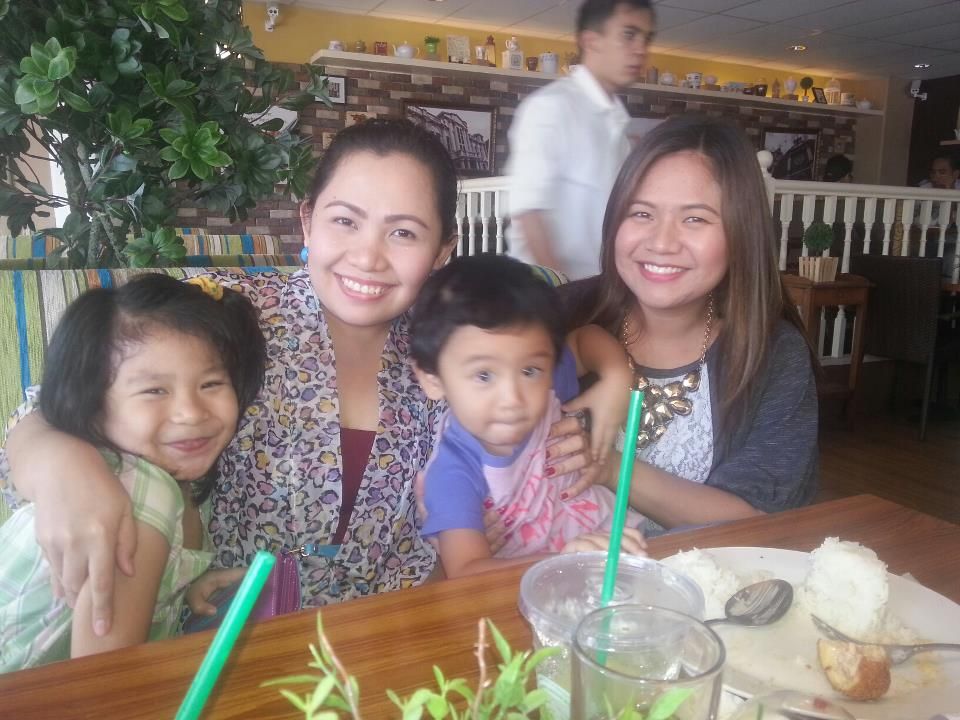 (with sis kimmy on my right and baby yllac on my left "ate den's cute baby boy)
HAVE A GREAT DAY!!!