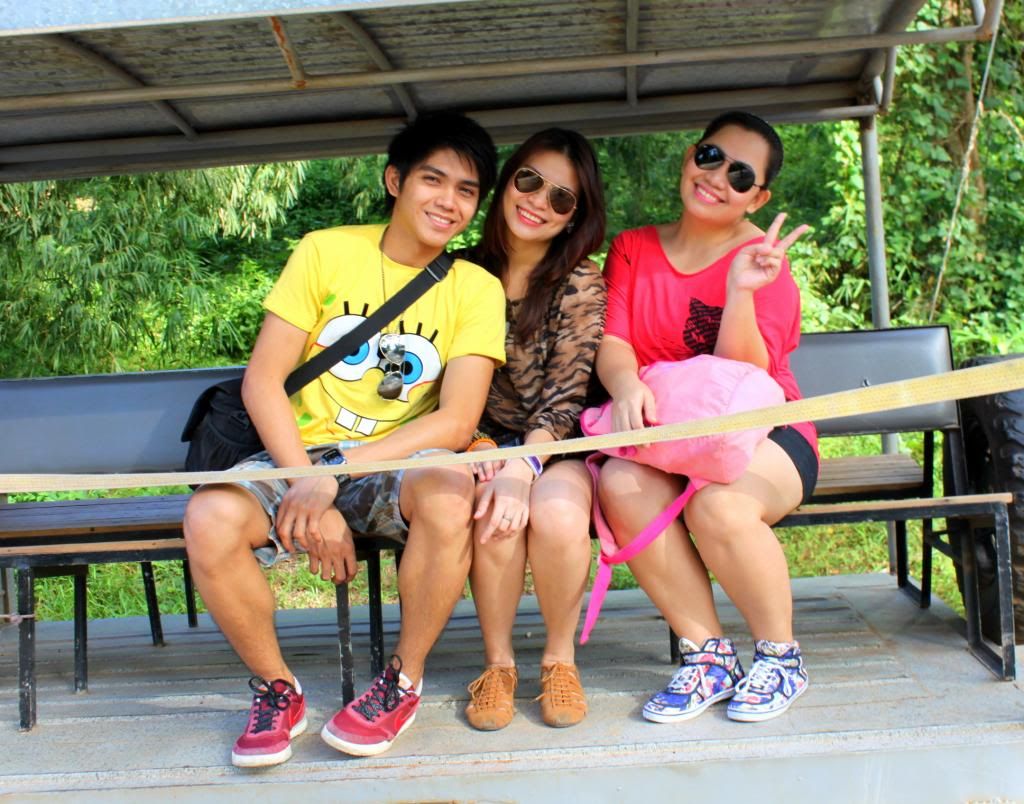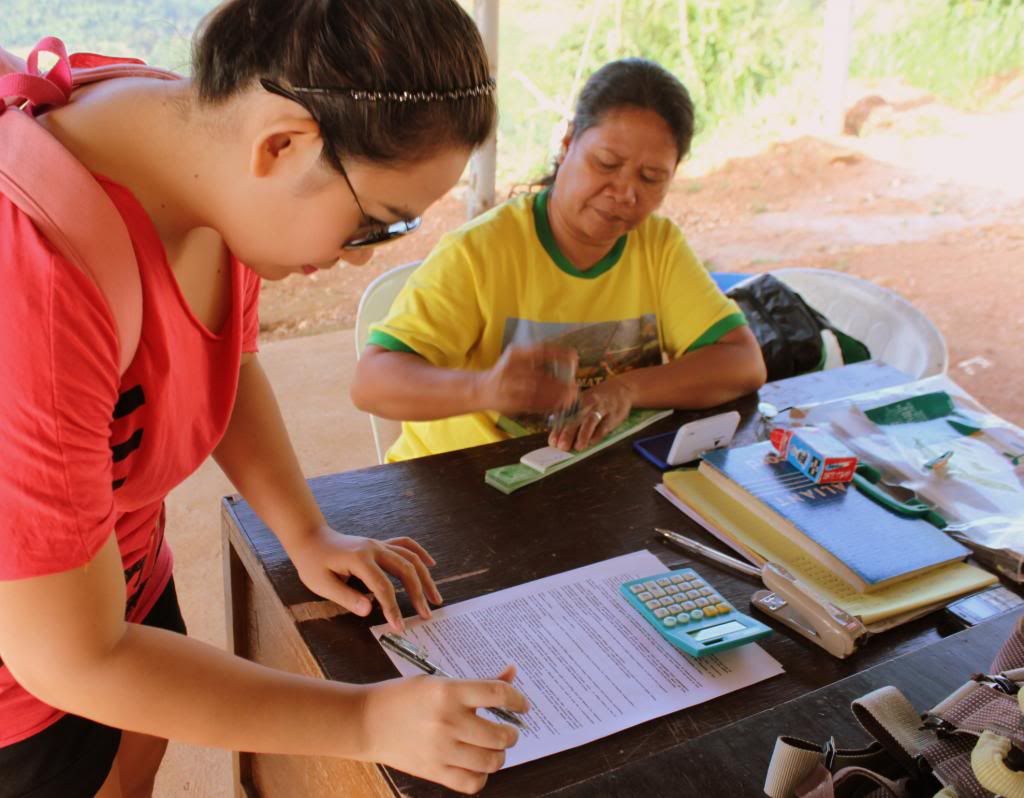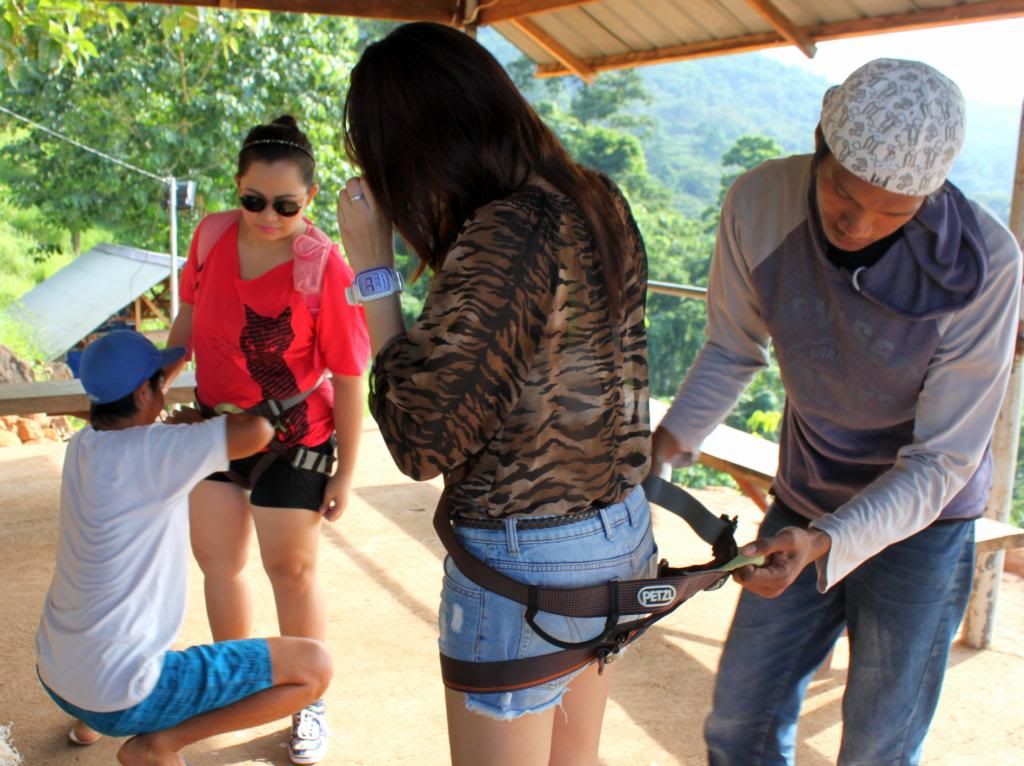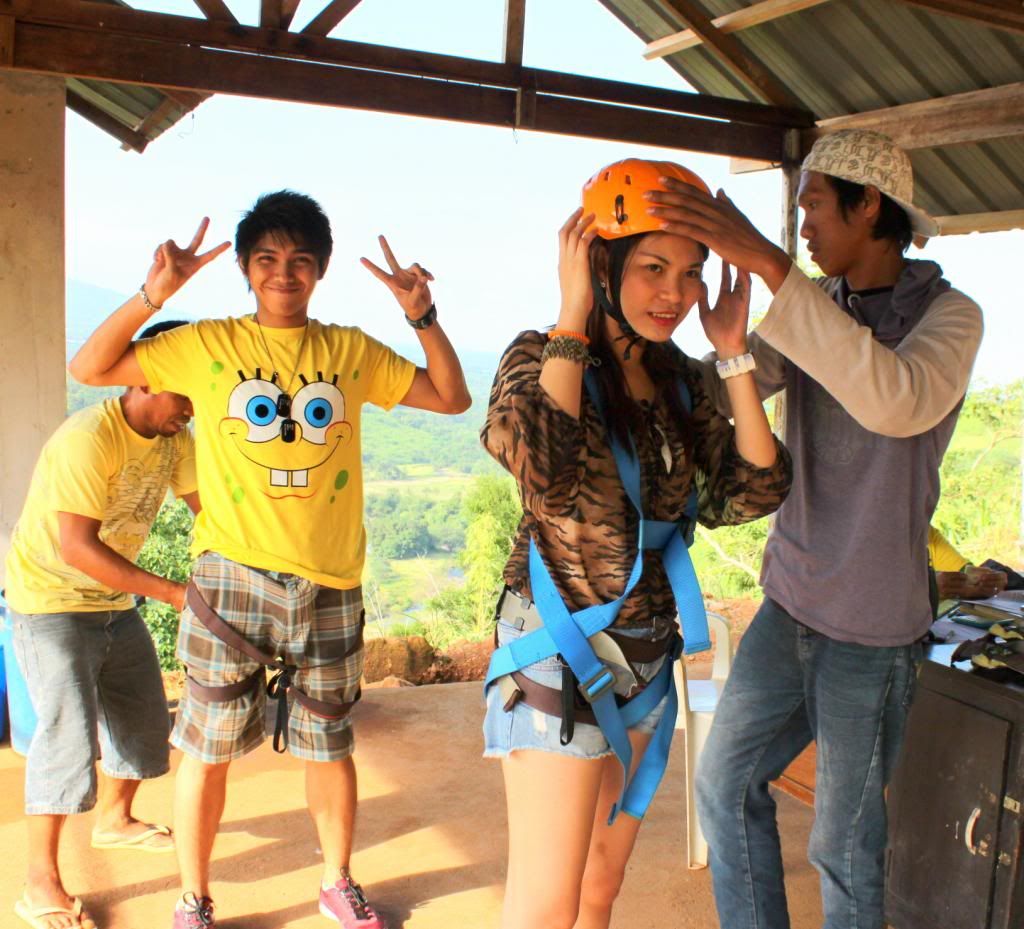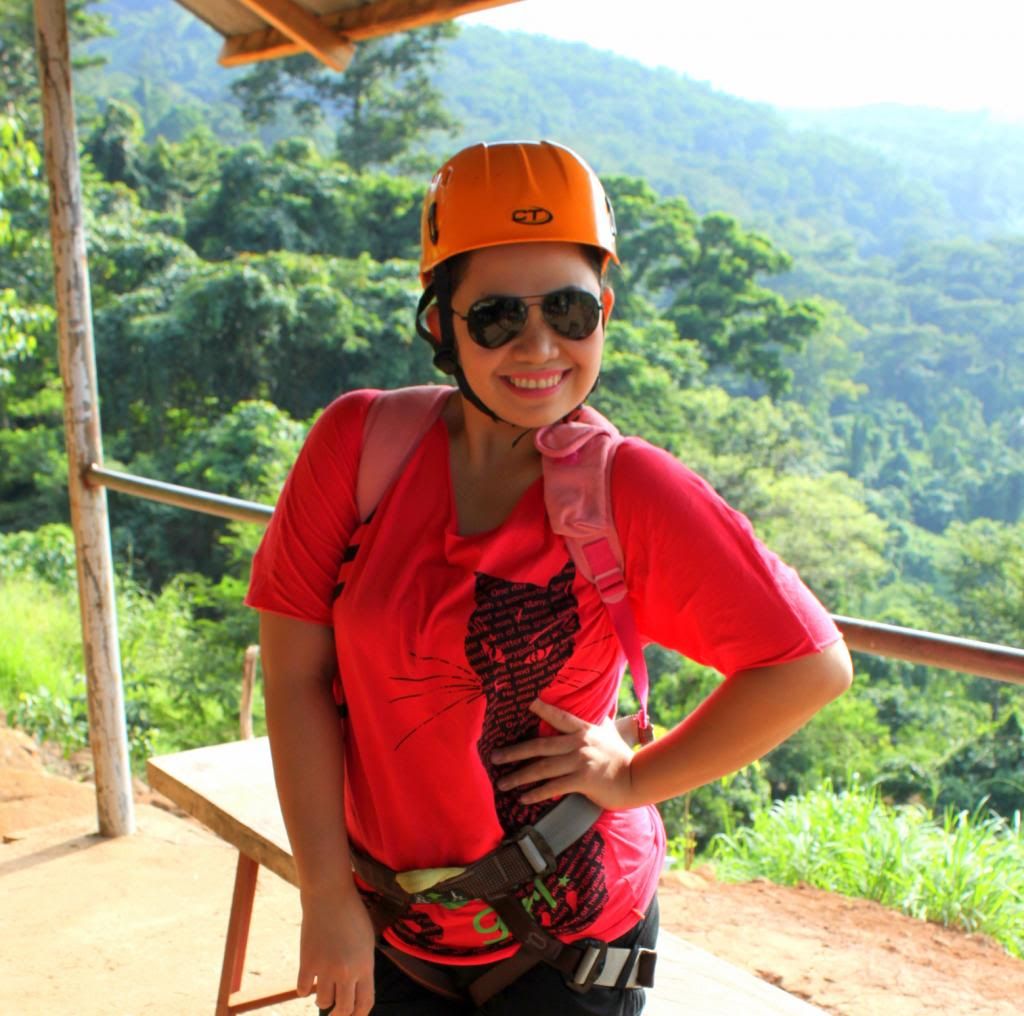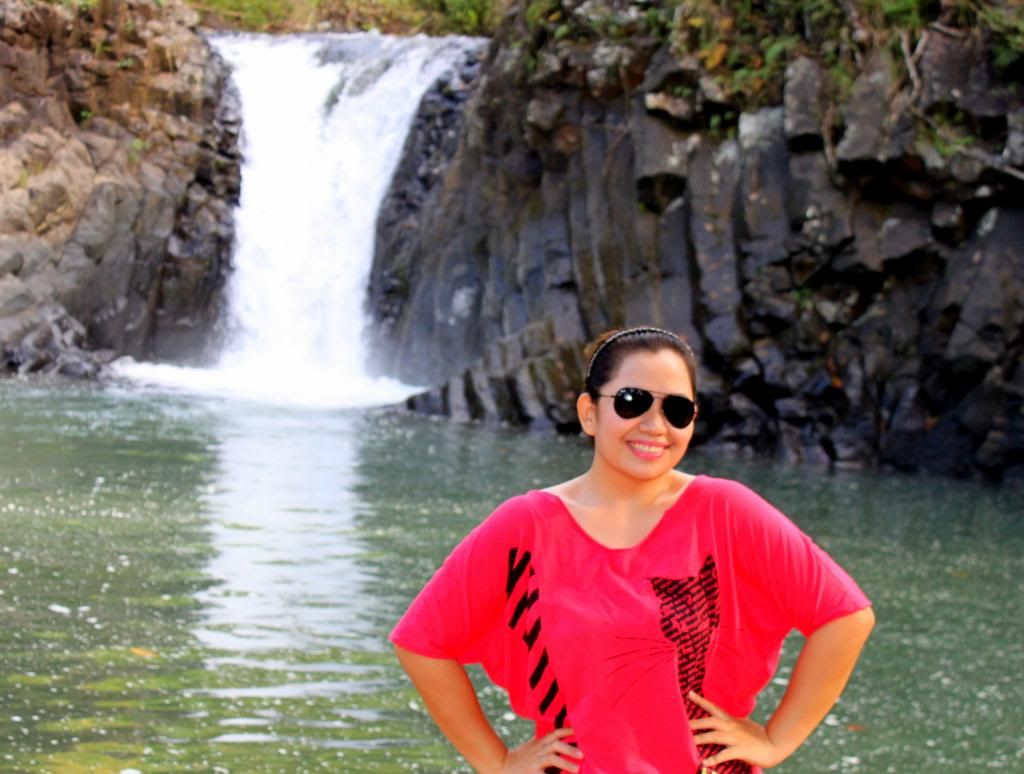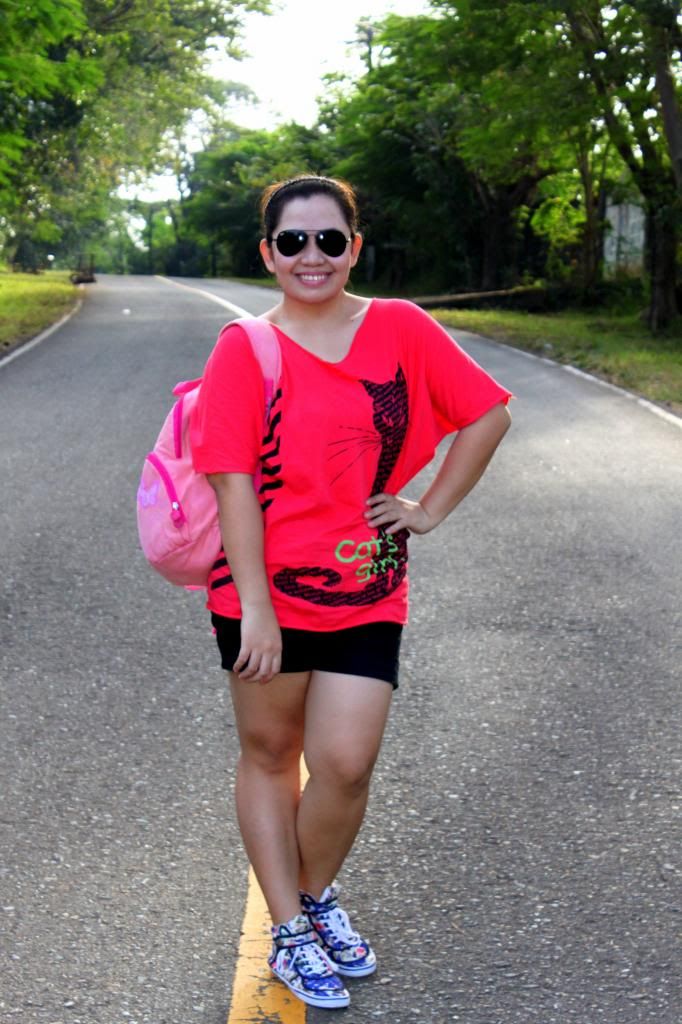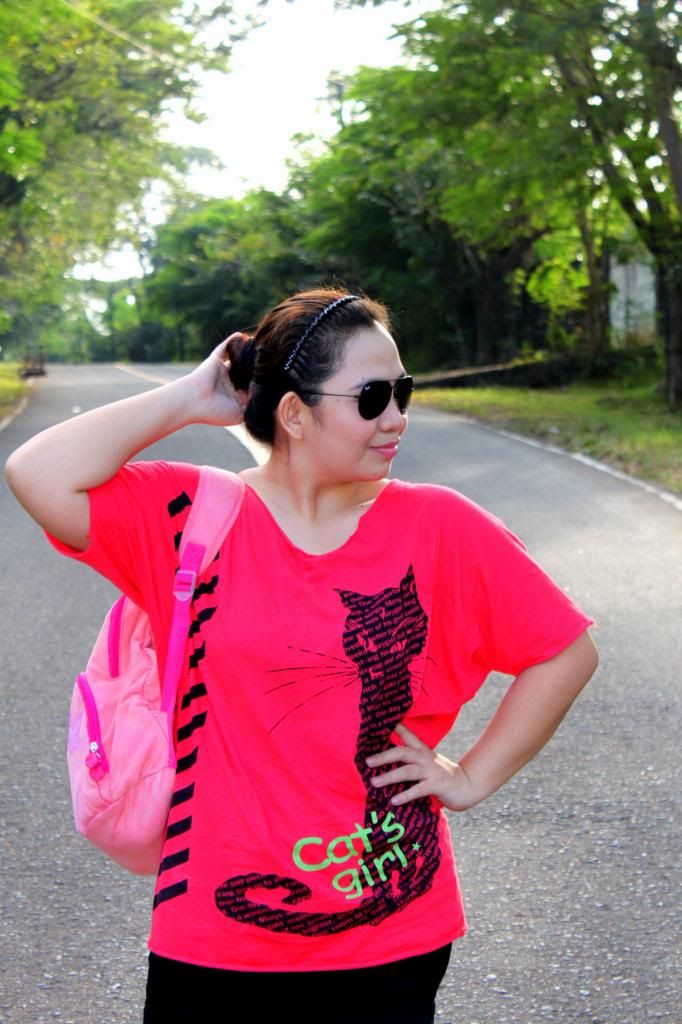 Zip line is an exciting experience. Its fun and worth a ride though it may only take seconds or just minutes, the experience is worth all the spend. Bringing the thought, my Sis Ham, her boyF Bun and I took the experience.
The destination was in Pilar, Bataan near Mt.Samat.
When we arrived, cool breeze embraced our body. It was very refreshing. The place was great and there staff's so pleasing and welcoming.
W
e couldn't let the moment pass by with out any picture, so we did a pose before the action, then we Zipped! It was very fun, but "I
don't
want to do it again."
(toinks!!!)
Hahaha. Waahhh. It feels like
I'm
dying at first but at the middle I became more relax while enjoying the view. Ahhh It feels soo good. You to should try it, and enjoy the rush. You will find it so exciting, no doubt about it.
I think its main attraction is going thru the Zipline in prone position. The closest thing to flying, but I choose the hanging/sitting position because I don't wanna die in nervous. Promise. Hahaha!
As we approach the landing, I again felt nervous because our velocity going down to the other end made me think that the waiting staff wouldn't be able to catch us. But of course, they did.
Thanks to the
masculados
'nakeri ninyo ang bigat ko' Hahaha. A

t the end, we landed at the "One of the wonders of Bataan"-- The Dunsulan Falls. So beautiful. Am specchless. And again, w
e couldn't let the moment pass by with out any picture Hahaha! I super love this adventure.
So for those looking for adventure, I offer ziplining!!!! The best! Weeeeeeeeeeeeee