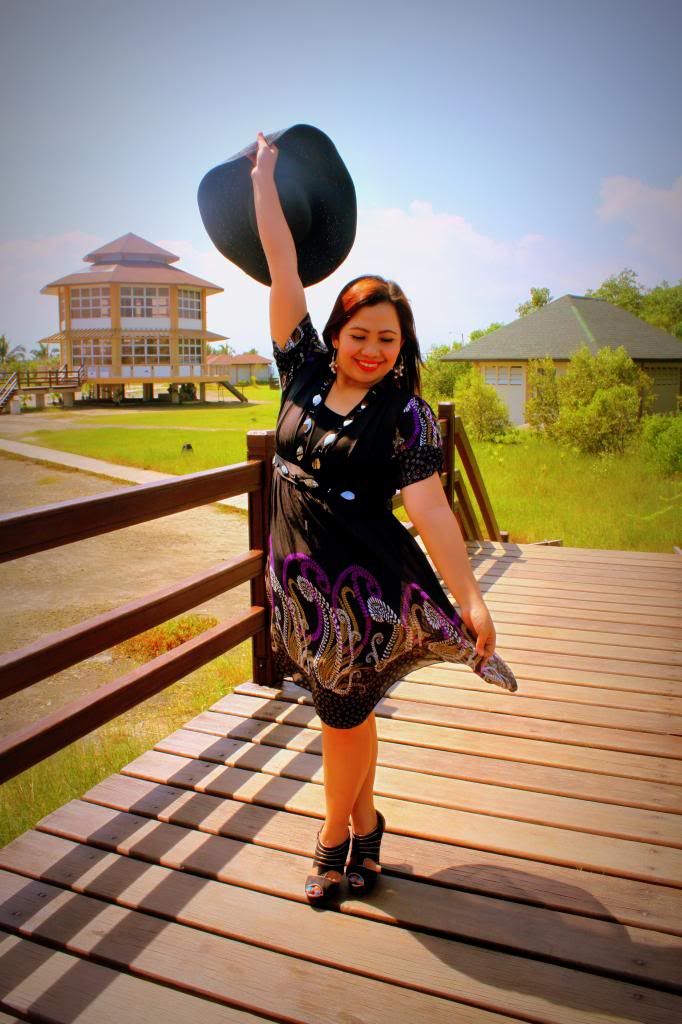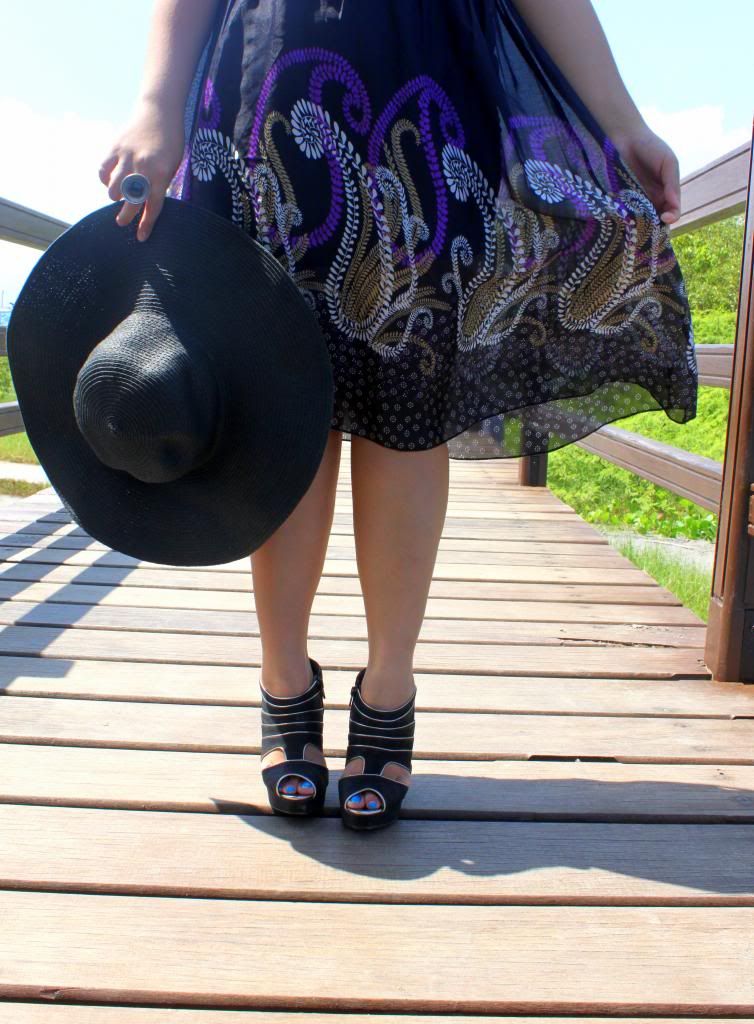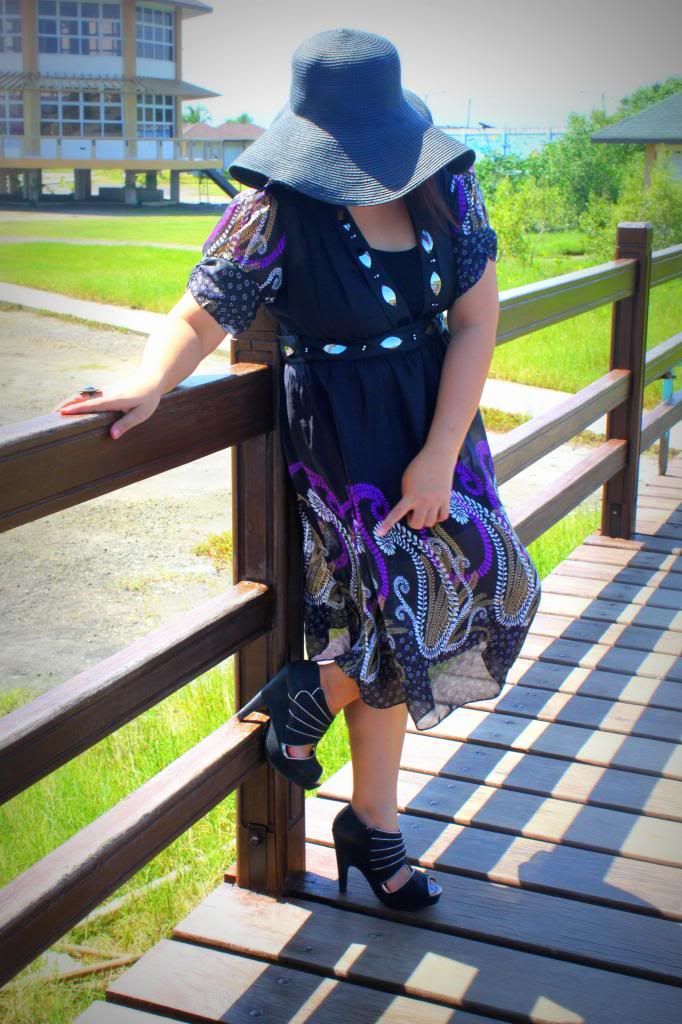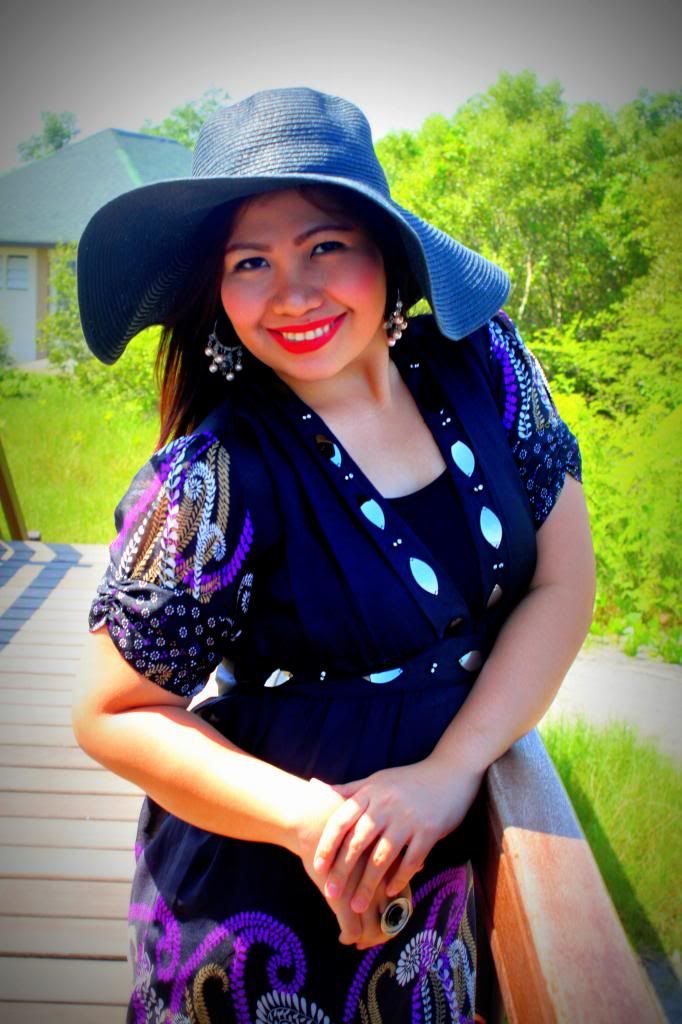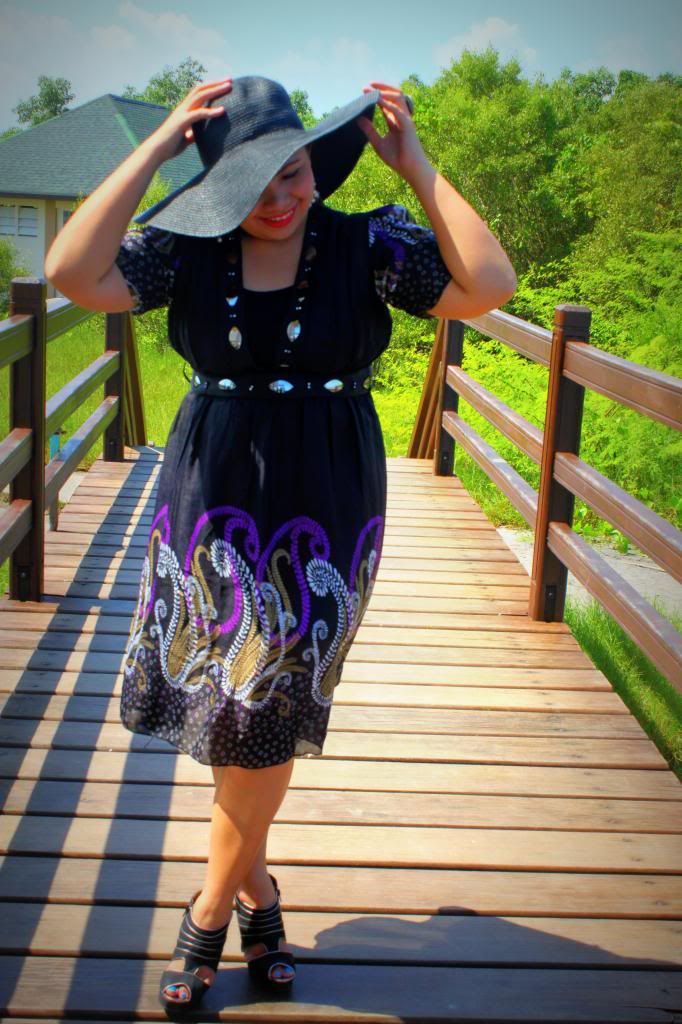 These pics were actually taken back in early November 2012. So grateful for a forgetful me so I have something to post cause the first week of 2013 has been quite a busy one.
The SittieInTheCity would like to officially thank you new and loyal readers for reading this little corner of my creativity outlet for the past two and a half year (almost three this June!). Thank you, thank you, thank you!
Btw, do like the print of my dress?? How about my pose?? Hahaha
Hopefully everyone is having a good day!