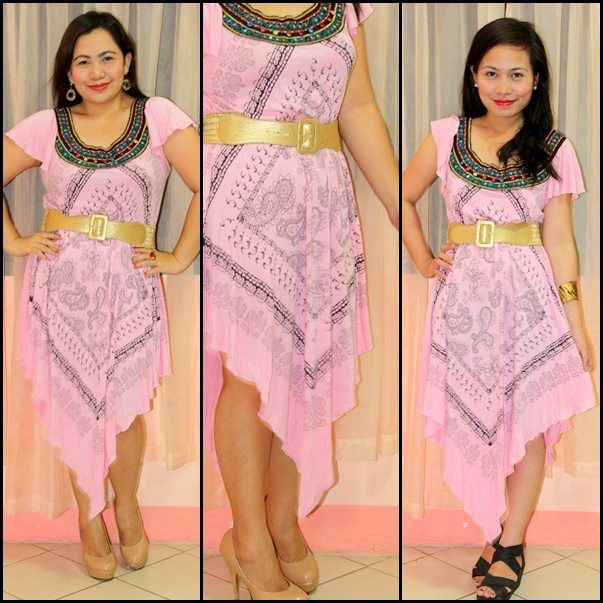 Can you imagine my effort taking these pictures ALONE using tripod and self timer 'WITHOUT' using Remote Control??? Dahhhhh. OK pag naaalala ko natatawa talaga ko. AS IN!!! I set the timer then tooot tooot tooot toooot RUN!!!! Then POSE!!! Yes I run while wearing those stilettos. Hahahahah. And then toot toot tooot RUN! POSE! RUN! POSE!
Im dead. waaaahhhh.!!!! nakakaloka!! That's why Im very thankful to my Sister for purchasing RC-6 Canon Remote before she go to Dubai. THANK YOU THANK YOU. And I promise that from now on I will take care of it na. Promise!
BTW, Thank you followers for the SOLD OUT album. Yay!!!!
That's all for today. Have a great day ahead gorjas!!!