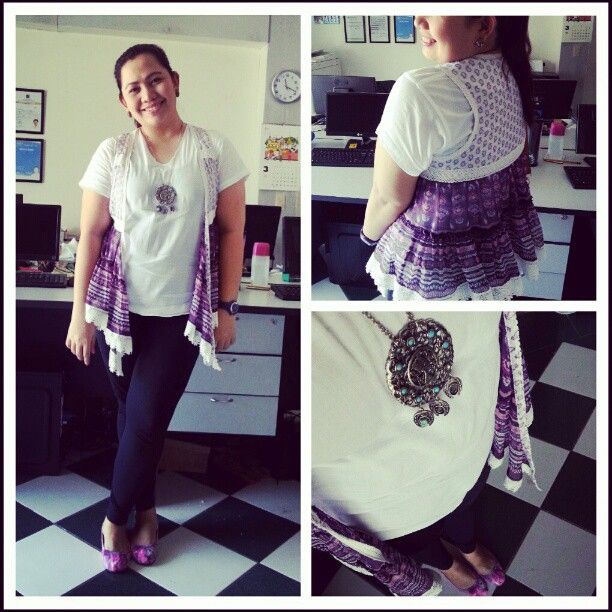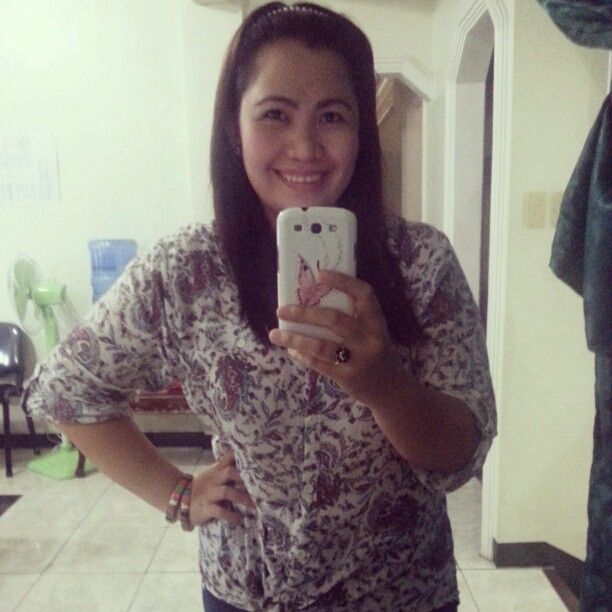 I'm so happy that now I had an opportunity to wear my simple clothes because my job right now was no longer at the hospital setting. I can now put nail polish (kahit araw araw iba iba hihi), wear jeans and flats in different colors, and oh! No more hair buns. So bye bye white uniforms! hihihi But honestly I miss wearing them.
Every Wednesday (wash day) Its hard for me to choose what would I wear just to be simple enough because my office mates are wearing there simplest clothes too. So I planned to buy simple shirts on my next salary for them not to say "parang ako ang may ari ng KJ phil Company sa suot ko" HAHAHA!
Have a Nice Day Gorjas!
Love...
Sittie